OUR SERVICES
What we Do
Using custom-designed equipment, Crux provides contract engineering and drilling services to logistically challenging geotechnical exploration and construction projects.
WHO WE ARE
Crux is a geotechnical exploration and construction firm, providing contract drilling and related services to the industry
Crux formed its roots in geotechnical exploration, providing superior core recovery in challenging formations and difficult-access locations. This experience enabled us to develop a deep understanding of diverse geologic formations, as well as the geo-structural implications of constructing in and around them, allowing our staff to provide unmatched services in subsurface investigation, consulting, design, construction, and program management.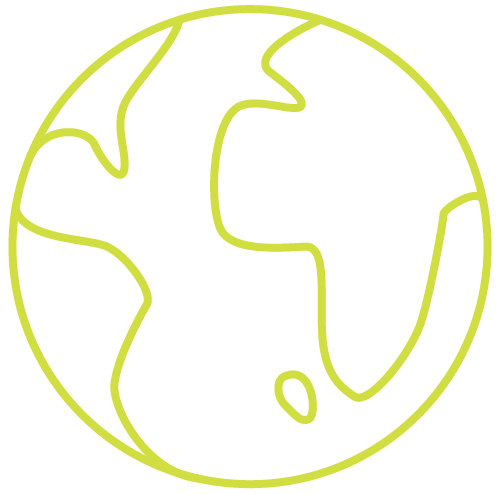 Ranging from high-altitude to underground, desert heat to extreme cold, marine to mountainous, and everything in between
Of major equipment, custom-built or modified in-house
Supporting engineering, data logging, digital mapping, geotechnical, geological and fabrication services
Antimony to Burke A&B Transmission Rebuild
cruxWP
2023-09-27T16:43:35+00:00
Cerritos Channel Relocation Project
cruxWP
2023-09-27T16:49:40+00:00
Lolo-Oxbow 230 kV Transmission Line Rebuild
cruxWP
2023-09-27T17:13:44+00:00
Antimony to Burke A&B Transmission Rebuild
cruxWP
2023-09-27T16:43:35+00:00
Cerritos Channel Relocation Project
cruxWP
2023-09-27T16:49:40+00:00
Lolo-Oxbow 230 kV Transmission Line Rebuild
cruxWP
2023-09-27T17:13:44+00:00
Phone 509-892-9409
Fax 509-892-9408
Email [email protected]
Headquarters
4308 N Barker Rd
Spokane Valley, WA 99027